Read below for more information about who Ashley Cairns is, what she does professionally, and what hobbies she has in her personal life.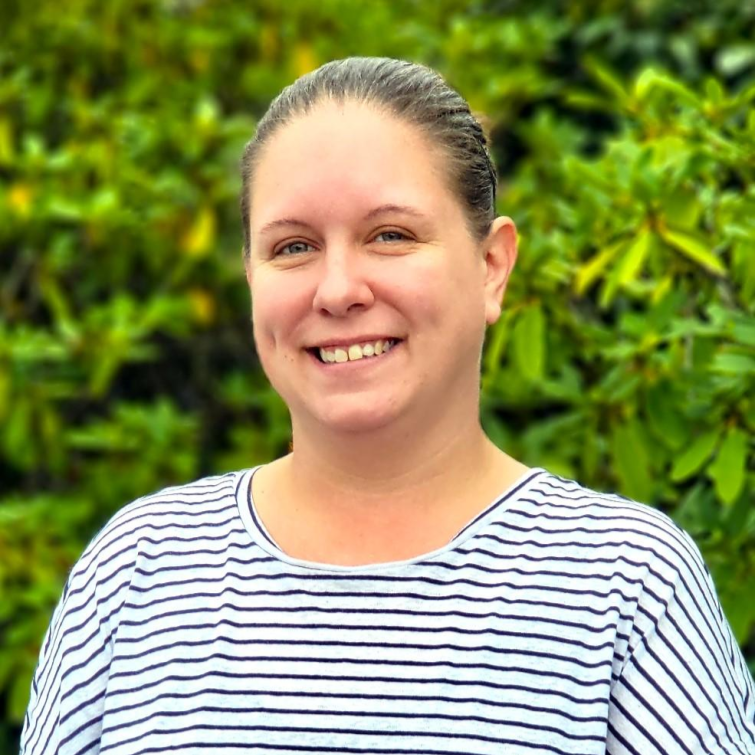 "It is through the power of community that we can change systemic disparity and fill the gaps left behind in the current mental health system."
I am a Mental Health Counsellor who was born and raised just outside of Syracuse, New York. 
Shortly after graduating with my Masters, I moved to Auckland, New Zealand (2012).
I held various positions within the community mental health field ranging from gambling counselling to residential homes, and helplines. In each of these positions, I saw ways that could make getting support easier for clients but felt held back by the current mental health systems. 
I left community health in 2019, moved to Southbridge, Canterbury, and started my own therapy practice so I could finally work how I wanted to. This became the birth of A Change for Better (ACFB). An all-in-one website for therapy professionals and members of the public alike. ACFB connects the public with available therapists in their local area and supports professionals growing their own practices through handy tools and resources.
Being in private practice really brought out the best in me. I've had time to expand my learning opportunities and pick up a new range of skills. Owning your own business means you're literally everything to that business – sales, marketing, bookkeeping, in addition to the therapy sessions themselves.
Newly Acquired Business Skills:
Business Strategy and Planning
95%
Leadership and Management of Teams
90%
Marketing & Sales - Email, Social Media, and Local
85%
Video Editing using Adobe Premiere Pro
85%
Search Engine Optimisation (SEO)
75%
Bookkeeping using Xero
65%
Equipped with real-world knowledge and not just a theoretical approach, I spent 2021 building a complete live how-to training for therapists looking at starting a private practice of their own. 
Launched in mid-2021 and refined in 2022, what has also come from these courses is an eBook containing everything you'd learn in my live courses for a fraction of the price. (The best deal however is the MEGA Private Practice Bundle because it also comes with an ACFB Premium Professional Membership, a ticket to the live trainings, past recorded training, the eBook, and heaps of guides and worksheets – but then again, I'm a bit biased)
With these new skills, my husband, Joe, and I started Our Office Online (OOO). The beginning of our ACFB journey was filled with heartache after being scammed by a fairly "reputable" web company located in Auckland. You can read more about that story here.
Annoyed with starting over from square one and missing out on so much time, I spent hours learning everything there was to know about creating websites. My aim was to get as far as I could into my ACFB idea as I could without relying on outside help. What you see on A Change for Better today is the culmination of my research. It's not perfect, but it's at the stage now where I can start talking to venture capital companies about funding to take ACFB to the next level. 
In an attempt not to let these skills go to waste, Joe and I built OOO to be THE web company with heart. Built and run by a therapist, for other therapists, OOO offers a wide range of fast, friendly, reliable services tailored to the needs of therapists. We don't stop until the job is done right. Although currently a side project, OOO has the potential to become the web company therapists throughout New Zealand come to and trust.
I have a wide array of hobbies that I am told are quite interesting that I thought were worth mentioning.