Ashley Cairns is often described by her peers as Energetic, Creative, and a Strategic Thinker.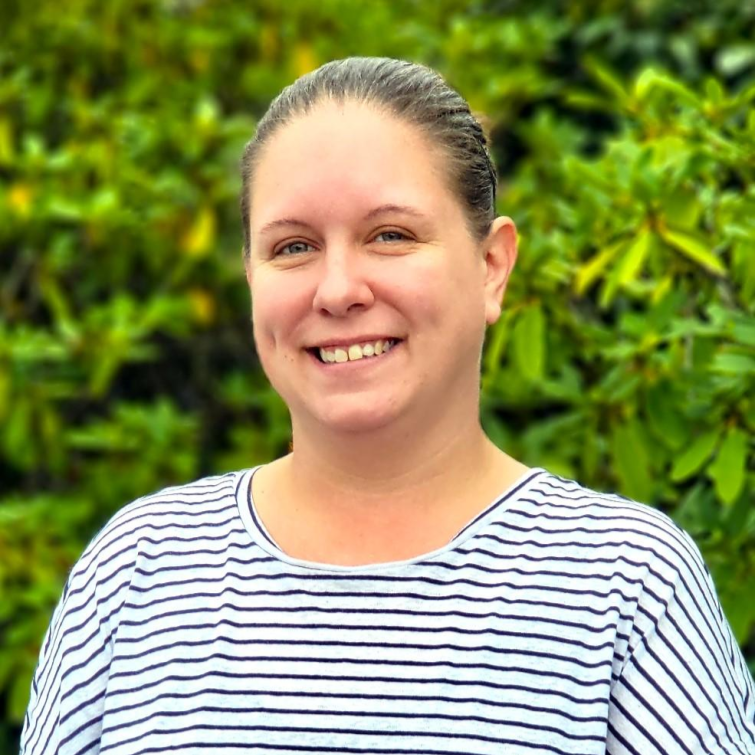 Ashley Cairns' Current Projects
Ashley Cairns' Wide Range of Skills
Due to the nature of her varied roles, Ashley has picked up an array of skills making her knowledge and assistance sought after in the mental health business community in New Zealand.
What people have to say about Ashley Cairns
"I love Dr.Harris! She is always there for me and my kids. always professional and knowledgeable. The office staff are all very nice and I'm very glad to have found this Practice."
28.02.20 Michael K.
"I have known Dr Paul Harris for many years. She is a thoughtful and caring doctor, I have had the pleasure of having her as my physician."
12.06.20 Jenna L.
Thanks Dr. Harris for taking care of me and my family! I had a great experience at this clinic. My waiting time was short and the staff was very professional, kind and helpful"
07.05.20 Daniel G.